Auto accidents contribute to serious injuries and can lead to tragic deaths. With more drivers traveling on the roads, auto accidents continue to increase every year. The addition of auto insurance coverage is a useful resource to protect individuals and their families in case of an accident. This coverage will provide compensation to help pay for medical treatments or rehabilitation procedures that may be needed after an accident involving injuries. All drivers are required to carry minimum insurance coverage that is required under state law, but many drivers do not carry sufficient coverage. All drivers and passengers in a vehicle can be subjected to serious injuries during an auto accident.
While medical coverage is an important part of auto insurance, protection is not limited to compensation for accidents or injuries. This insurance also helps to provide compensation for damages to vehicles involved in accidents, minor accidents, or sudden disasters involving nature or animals. Due to the rising automobile costs, many drivers ensure that their automobile investments are protected with the right insurance coverage. Personal belongings that are inside of a car that is damaged or vandalized are commonly protected with insurance policies. This coverage is attractive to drivers that need additional protection.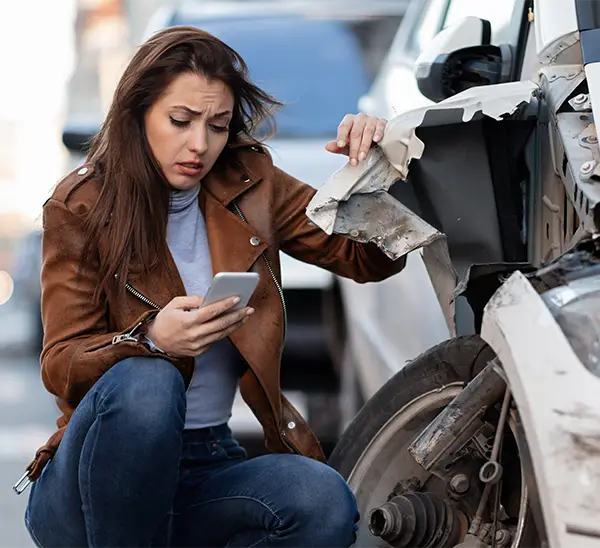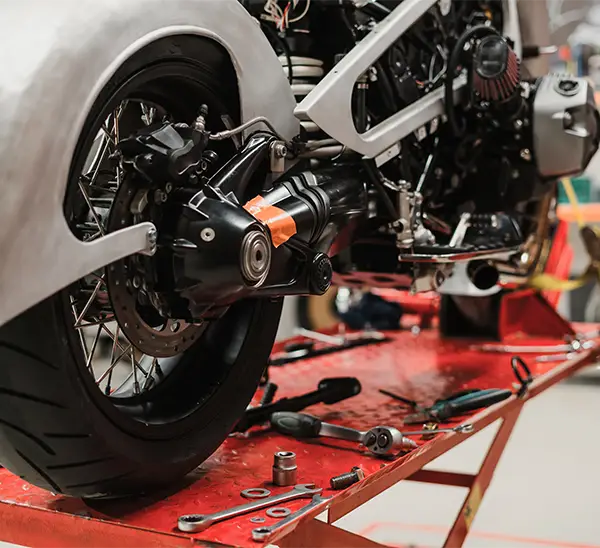 Many automobile insurance policies provide protection for collision with a pedestrian or vehicle. When other people are injured due to driver error or fault, the potential for a personal injury lawsuit increases for drivers that do not maintain proper insurance coverage. These errors in judgment can be costly after an accident and personal assets can be taken if a driver cannot personally pay for damages. The auto insurance policy extends coverage for these and similar accidents to protect both the driver and third party involved in an accident. When automobiles are damaged, they are often not in working condition. The insurance provides tow truck coverage that will transport the driver and the automobile to the nearest repair facility. The same coverage extends to automobiles that are not involved in accidents, but fail to function properly. A good auto insurance policy is necessary for constant protection.
Don't waste your time online!
Give us a Call Now.
Book Your Free Consultation Today!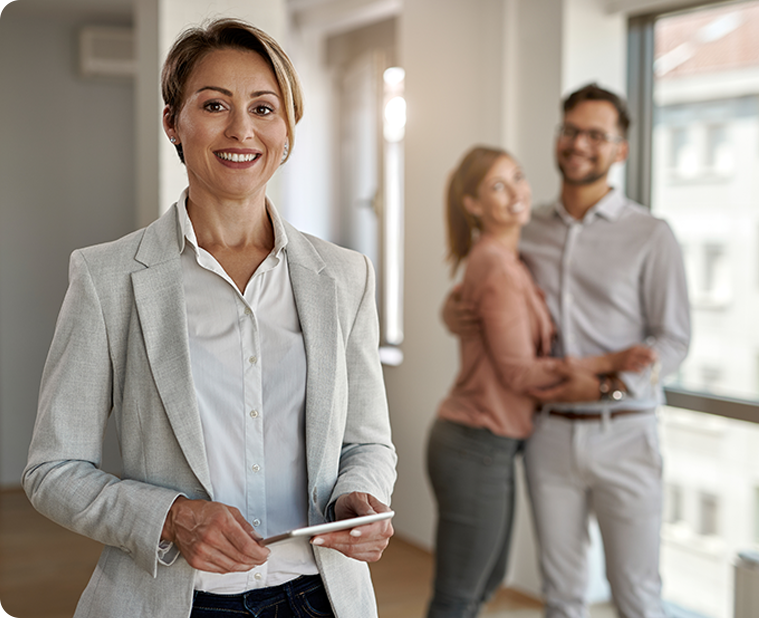 Please enter your details below and we will get back
to you within 24 hours.