Do you need home insurance, auto insurance, health insurance, dental insurance, travel insurance, student insurance, children insurance, Medicare supplement, life insurance or annuity insurance? Sofi Insurance Services is the leader in providing insurance plans in California and can find the right plan, within your budget and according to your needs. Contact us today with the types of insurances you need and we will get quotes from different insurance companies, so you can compare them and chose the best one. We will also keep you up-to-date with the recent changes in insurance policies and premiums, so you are assured to have the best services at all times.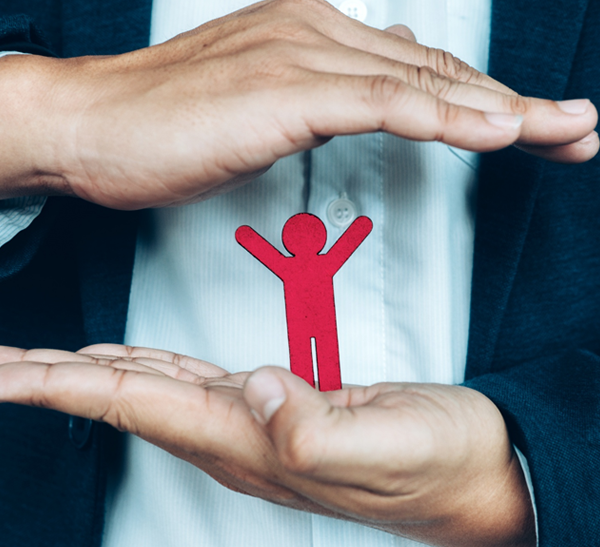 Book Your Free Consultation Today!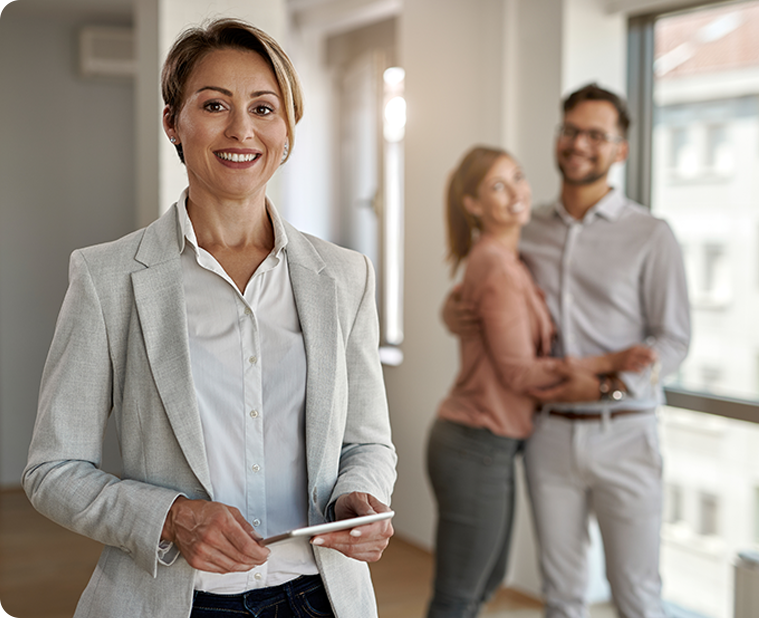 Please enter your details below and we will get back to you within 24 hours.