Healthy workers are able to provide for their families and extend provisions past retirement age. Making smart investments and controlling expenses are great ways to increase income and long-term savings. While people plan for a financial future, few people realize the need for life insurance protection.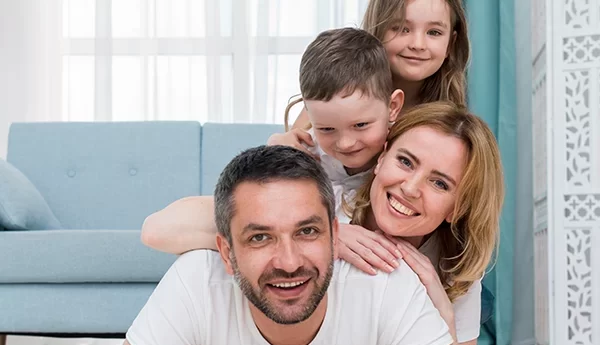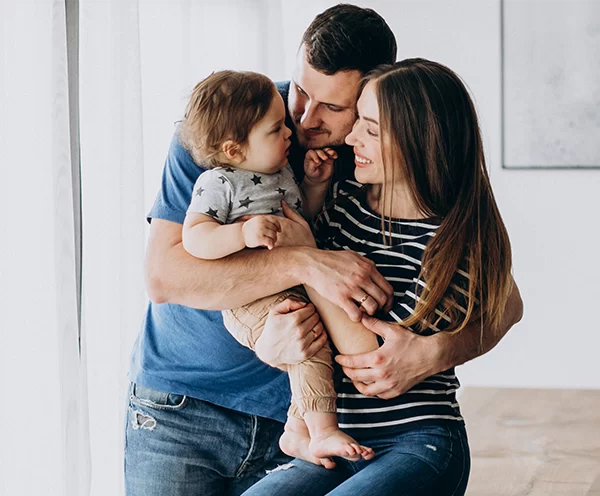 This insurance protection is designed to provide financial support to immediate family members after a sudden death of the primary income earner occurs. When planning for an insurance policy, it is necessary to choose coverage that will provide the needed financial support and benefits that are paid out in lump sums or annuity payments.
Standard insurance coverage is used to compensate families and pay for college education expenses, monthly expenses, funeral expenses, or secondary expenses like loans, credit cards, and child support payments. Leading a healthy life can help to reduce the total premium paid for life insurance protection. Choosing the right policy will guarantee that your family and loves ones are protected in the event of your untimely death.
Having life insurance is a right decision for your retirement years. Call us at (818) 933-0000 and we will setup the right insurance for you. You can also call us if you need home insurance, auto insurance, health insurance, dental insurance, Children insurance, student insurance, travel insurance, annuity insurance or Medicare supplement insurance.
There are are many ways to plan your retirement! planning your retirement can be very confusing, let our expert agents assist you in planning the perfect retirement.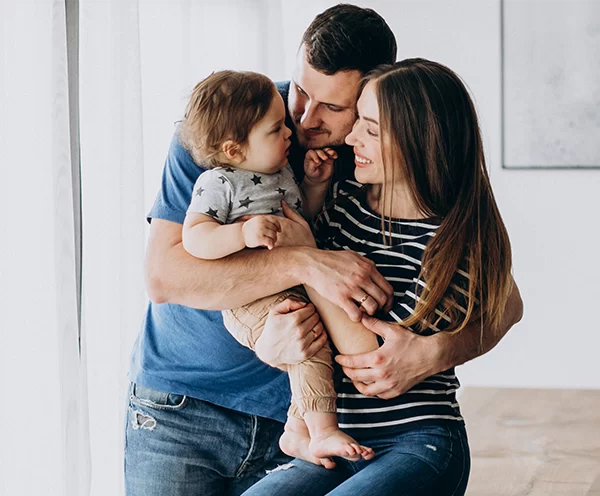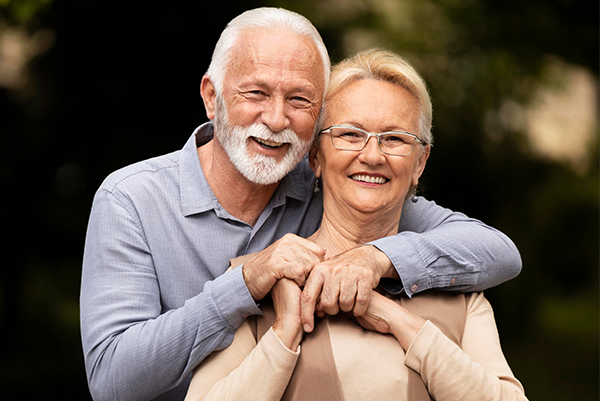 Don't waste your time online!
Give us a Call Now.
Book Your Free Consultation Today!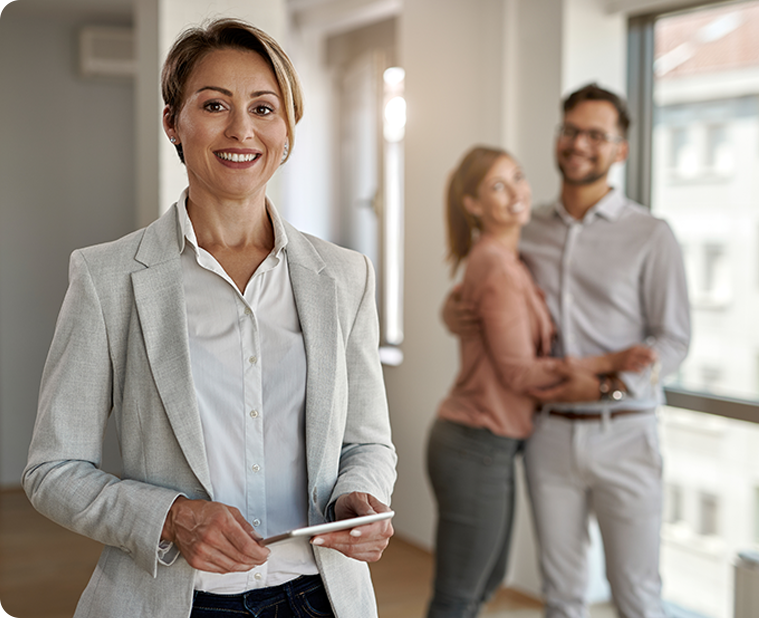 Please enter your details below and we will get back
to you within 24 hours.