The Student Secure plan provides international health insurance to students studying outside of their home country either in the USA or around the world. This plan offers coverage on a monthly basis that meets and exceeds almost all school and government requirements. International students in the USA remain eligible for the plan while they are on OPT as well.
Student Secure Plan also provides a range of high quality benefits and features that will cover the student's needs in an unfortunate event that they become sick or injured and need medical assistance.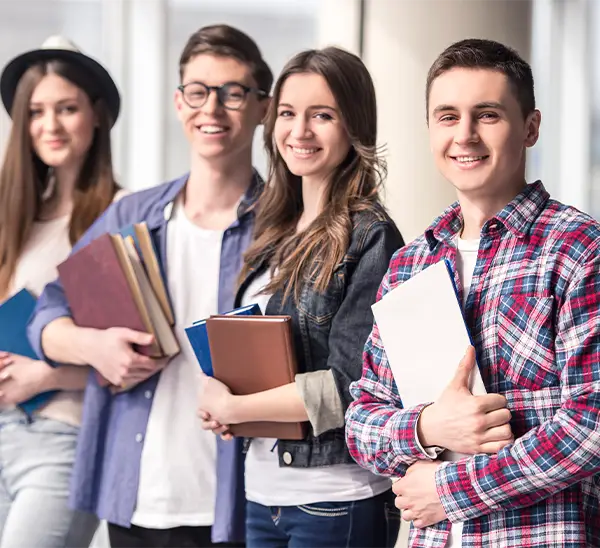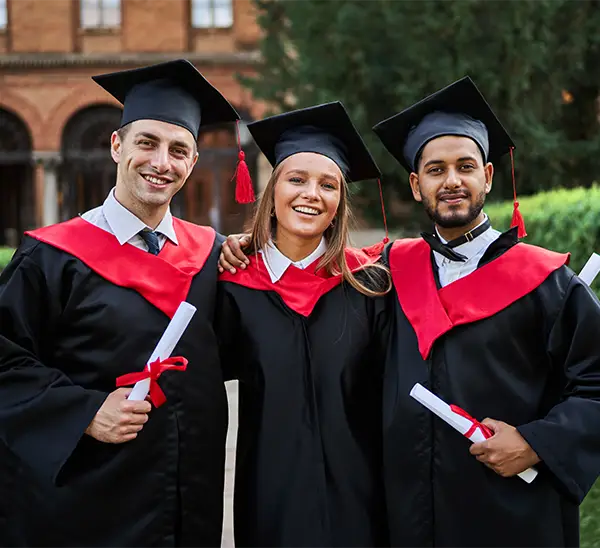 Parents should consider student insurance plans as one of the first decisions made before students attend a college or university. College life includes many new firsts for students and this can increase the risk of accidents or injuries. When students live away from home for the first time, they are open to new experiences and mindsets that can be harmful to personal health. A common occurrence for new students is the temptation to ingest alcohol while attending college. Every year students without student insurance plans are sickened by alcohol poisoning accidents that result in hospital stays or sudden deaths.
Choosing student insurance plans are a necessary part of sending students to college. There are always risks in every portion of life, but these risks increase for college students. A typical policy will provide medical or illness coverage if students become sick and need medical treatment. This coverage is extended to serious injuries like broken bones or head trauma that can result from sports injuries or unexpected accidents. Food poisoning is common for students that attend college in different states and cities when not adjusted to different preparations of food or eating in uncontrolled environments. The student insurance plans cover these illnesses and provide students with proper medical treatment while away from home. When students make an investment into their future, parents should make an equal investment in proper insurance coverage for students.
Don't waste your time online!
Give us a Call Now.
Book Your Free Consultation Today!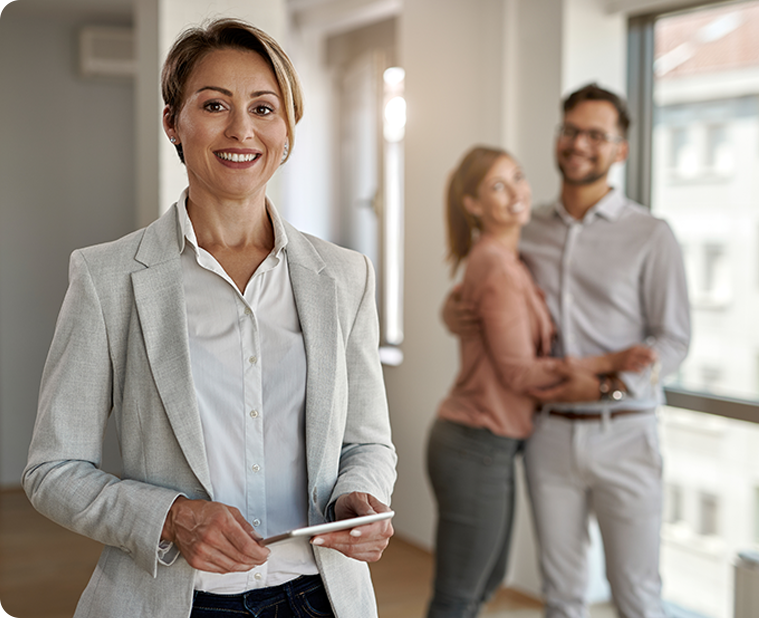 Please enter your details below and we will get back
to you within 24 hours.