Employees that seek new employment always consider the inclusion of health insurance before accepting a job. The ability to provide insurance coverage for employees and their families is one of the largest expenses endured by a small business. Businesses in manufacturing, transportation, and service industries rely on healthy employees to produce the products and services that are used by many people around the world. When injuries or illness occurs, production of products or services can be interrupted and small businesses can lose time and money. The inclusion of group health insurance plans will protect small businesses from these disruptions and help to keep employees working safer and healthier.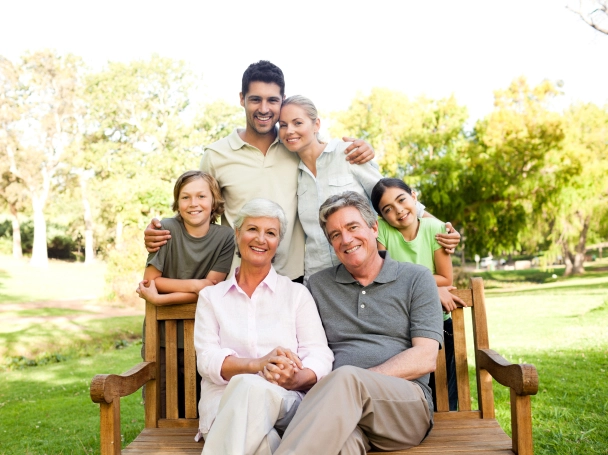 These insurance plans are meant to help small businesses absorb the high costs of providing health insurance to all of its employees. By joining the total policies together into a large group, the costs are decreased and divided equally among the employees depending on the preexisting health conditions or special needs of each employee. This grouping of insurance lowers the total policy premium paid by both the employer and the employee. The group health insurance plans provide an opportunity for a small business to provide adequate insurance coverage for employees at the lowest possible price. Potential employees are attracted by insurance policies and can help to increase the small business workforce.
When employees are injured on the job, the entire company suffers. A key person that is reliable and is responsible for producing goods or services may not be able to work for weeks or months. These scenarios happen every day in the warehouses, factories, and repair facilities of small businesses. The group health insurance plans provide the injured employee with proper medical coverage that will allow the right rehabilitation and a prompt return to the job. This shortens the length of time of absence and helps to save both time and money for a small business that depends heavily on its trained workforce. Every employee can select the extension of coverage that is the right fit and that meets both current and future lifestyle needs. Employers will like group health insurance plans.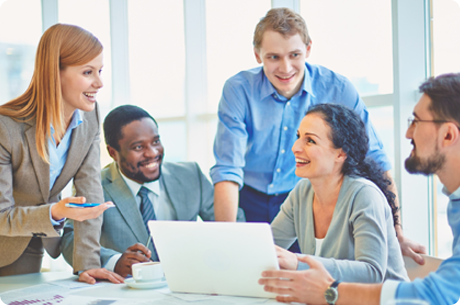 Don't waste your time online!
Give us a Call Now.
Book Your Free Consultation Today!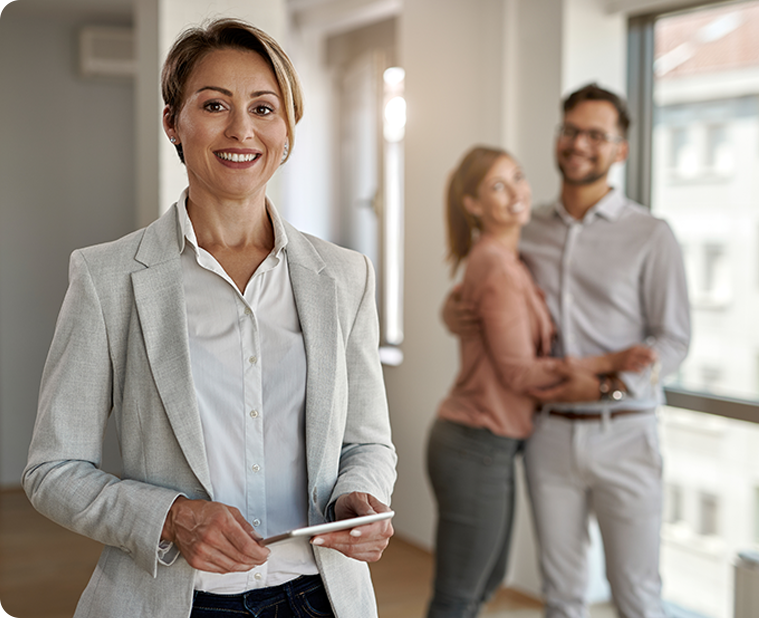 Please enter your details below and we will get back
to you within 24 hours.