Social Security and Social Services program
Our Social Service department is here to help you with 30 years of Social Service experience.
We can help you in fields listed below
Medical: Free State Health insurance for low income families or people with disabilities.
CalFresh: (Food Stamp) State program helping Low income families and Children with food program
Medicare : Medicare is our country's health insurance program for people age 65 or older. You may also qualify if you have permanent kidney failure or receive Disability benefits..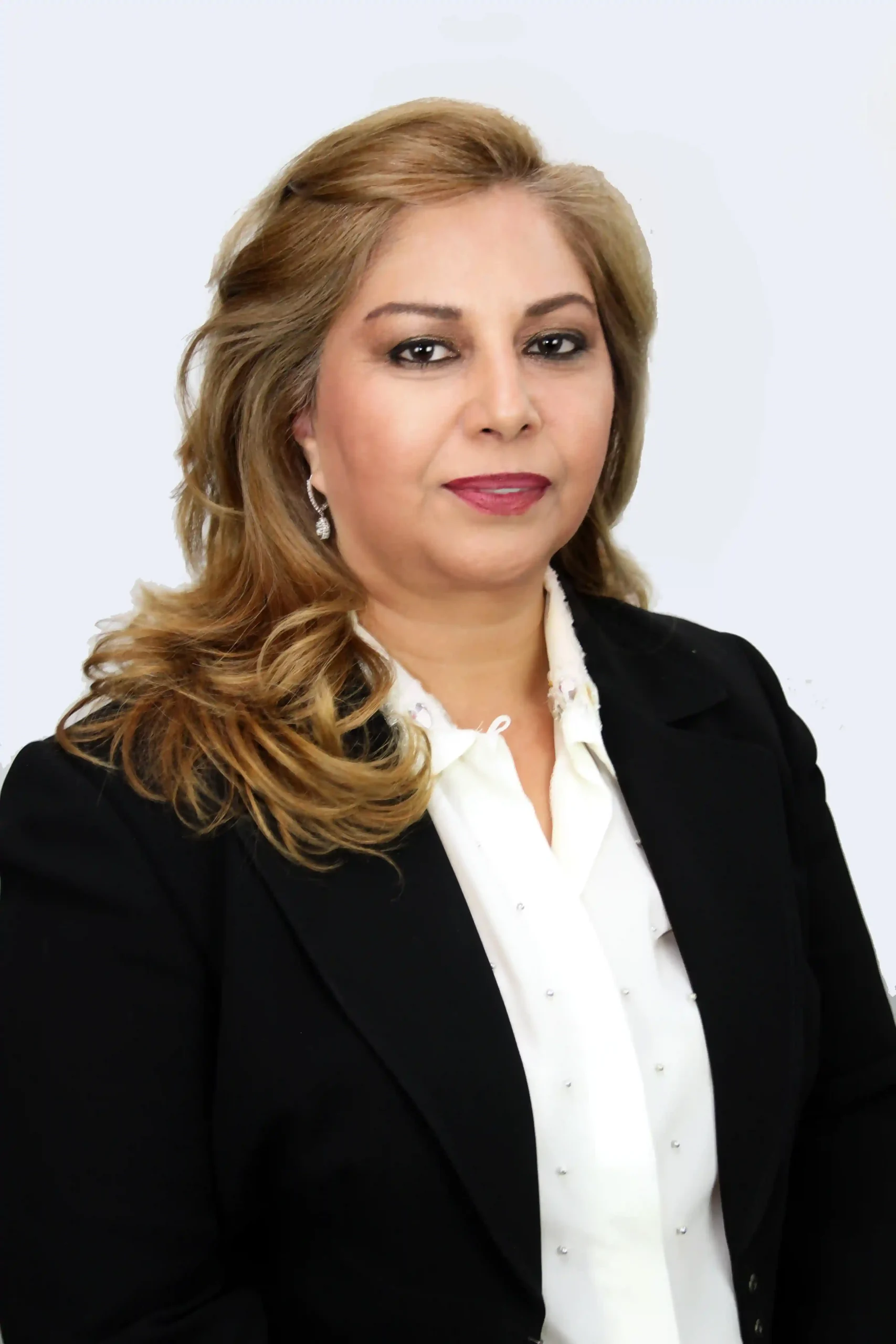 Azita Soleimani
Social Security benefits,
Disability, Medical, Medicare,
In Home Support Services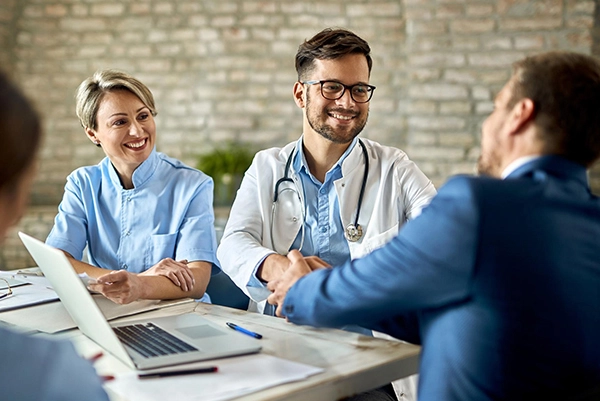 Part A (hospital insurance)
*Hospitals *Skilled nursing facilities *Hospice
Part A is free if you worked and paid Medicare taxes for at least 10 years. You may also be eligible because of your current or former spouse's work.
Part B (medical insurance)
Services from doctors and other Outpatient care
Home health care. *Durable medical equipment
Some preventive services
Most people pay a monthly premium for Part B. The exact premium depends on your income level.
Supplemental Security Income (SSI)
The Supplemental Security Income (SSI) program provides monthly payments to adults and children with a disability or blindness who have income and resources below specific financial limits. SSI payments are also made to people age 65 and above.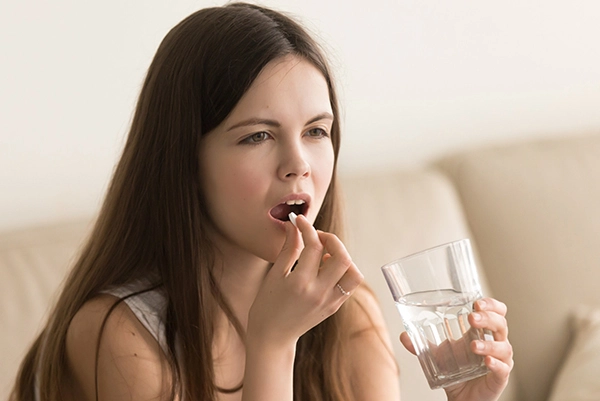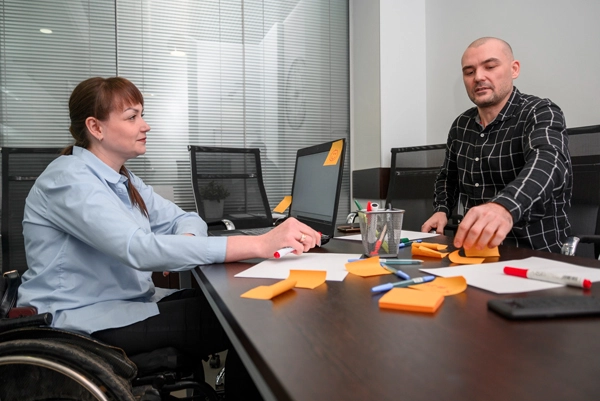 Social Security Disability Insurance
Social Security Disability Insurance pays benefits to you and certain members of your family if you are "insured," meaning that you worked long enough and paid Social Security Taxes. It means
You cannot do the work that you did before because of your medical condition.
You cannot adjust to other work because of your medical condition.
Your disability has lasted or is expected to last for at least one year or to result in death.
Social Security Survivors Benefits
Payment to widows, widowers, and dependents of eligible workers. This benefit is particularly important for young families with children.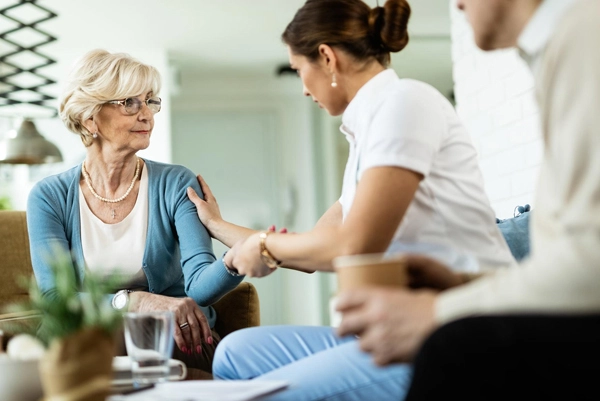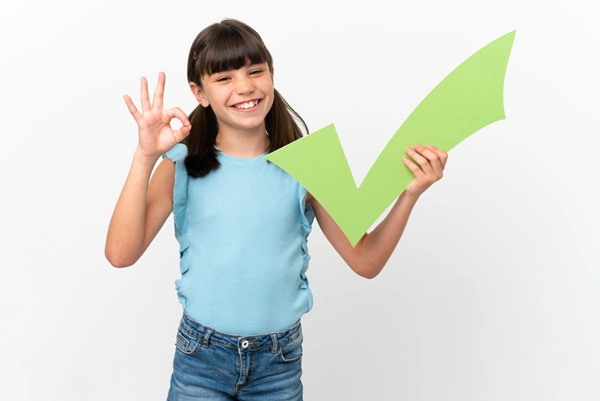 • Child's benefits To get benefits, a child must have either:
• A parent who is retired or has a disability and is entitled to Social Security benefits.
• A parent who died after having worked long enough in a job where they paid Social Security taxes.
Your unmarried child , younger than age 18.Between ages 18 and 19 and a full-time student at an elementary or secondary school (grade 12 or below).
• Age 18 or older with a disability that began before age 22.
Under certain circumstances, we can also pay benefits to a stepchild, grandchild, step- grandchild, or adopted child.
IHSS (Home Care Provider)
Program paid by State for low income people with disabilities to get personal care and live safe and healthy at their home.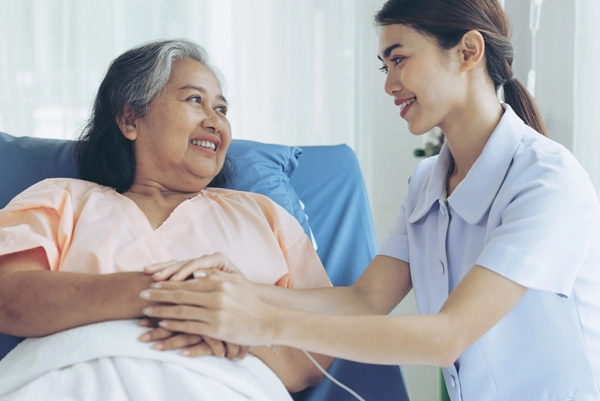 Don't waste your time online!
Give us a Call Now.
Book Your Free Consultation Today!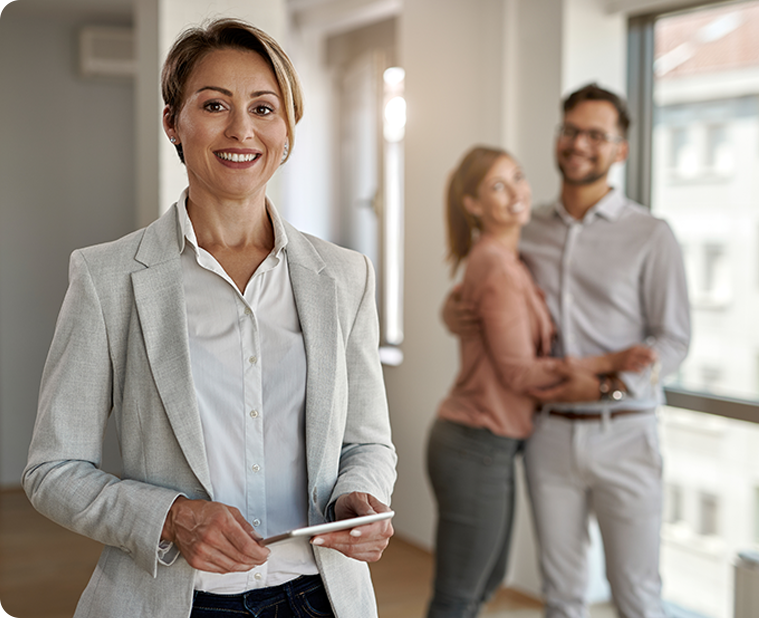 Please enter your details below and we will get back
to you within 24 hours.