One of the most important investments a person can make is the investment in a home. The home provides security and safety from the outside world. A home helps to create marriages, families, and memories that will last a lifetime. While a home provides protection, a home insurance policy protects the homeowner from damages to the home, property, or liability caused by an accident. These main elements are the lifeblood of every insurance policy for homeowners and are designed to protect homeowners during the complete ownership period.
Home protection is a major part of the insurance coverage included in an insurance policy. Homes can be damaged by severe weather at anytime of the year. Powerful lightning can strike the home in the summer or spring and bring damage to the home exterior. The activity can escalate to a fire that can destroy the impacted sections or the entire house. A homeowner that does not carry sufficient home insurance coverage can lose his or her home and lifelong investment. Even partial damage to the home may require immediate evacuation during the repair process. A family would be left to use personal assets to pay for alternate living accommodations. A standard insurance policy will provide homeowners with sufficient protection to compensate for these disasters.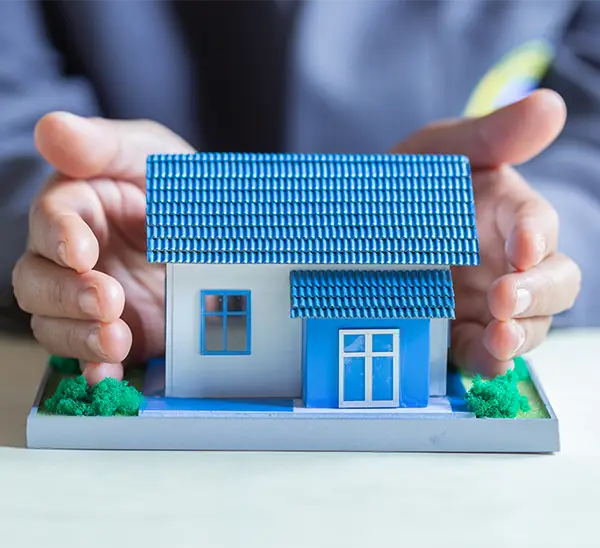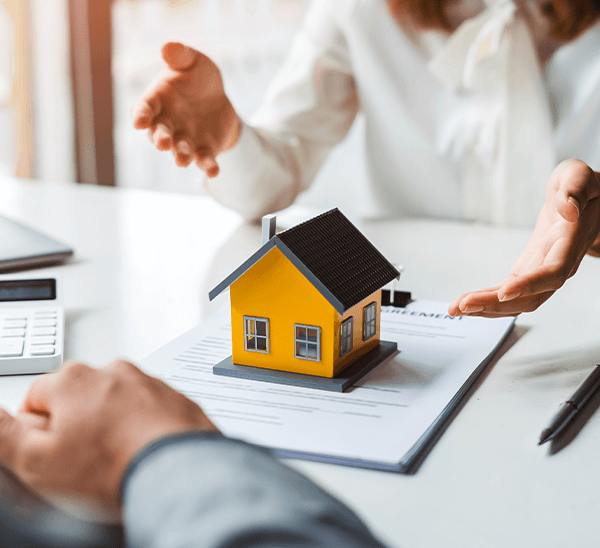 Personal property protection is important for everyone that owns anything of perceived value. The personal property that is included inside of the home is important for creating a family atmosphere and securing emotional attachments. Family heirlooms and personal property that is retained from childhood are normal additions to any home. These items typically increase in value each year and need insurance protection to provide coverage against loss or damage. Homes can be vandalized or invaded and personal possessions can be stolen. It is important for homeowners to carry sufficient home insurance coverage that protects against these scenarios. financial support for medical care and Medicare supplemental insurance is an excellent way to provide coverage for needed treatments and medical testing that is used in the treatment and diagnosis process of serious injuries and illnesses.
Don't waste your time online!
Give us a Call Now.
Book Your Free Consultation Today!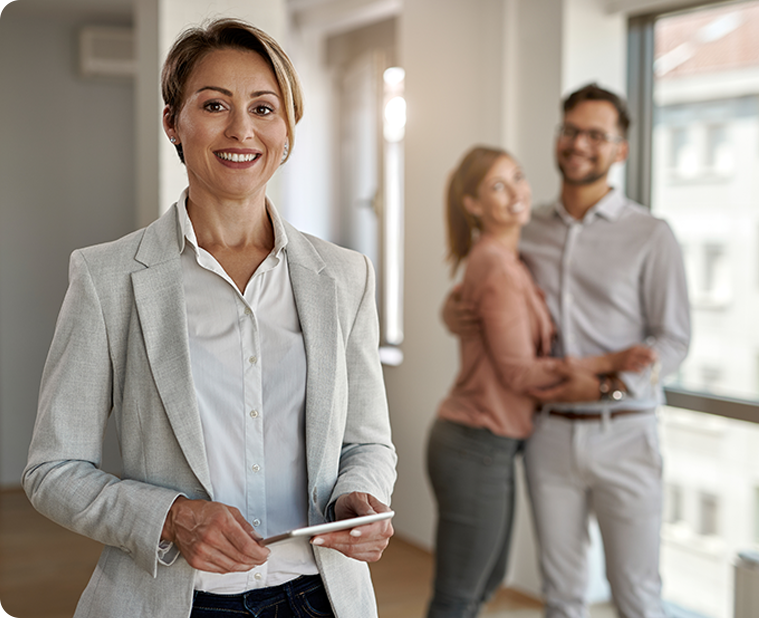 Please enter your details below and we will get back
to you within 24 hours.