A vacation is one of the best things we can do with our money and for this reason it is important to purchase travel insurance. It takes time to save for a vacation and the anticipation is almost as enjoyable as the actual vacation. An unforeseen accident could bring that enjoyment to a halt in the blink of an eye.
Travel insurance policies help alleviate the worry of possible things going wrong, but what is covered under a travel insurance policy? Some of the things typically covered under most travel insurance policies are coverage of medical care during the trip and transportation back home for treatment when necessary, damaged or lost luggage, trip cancellation due to bad weather, and reimbursement if your travel company goes on strike or out of business.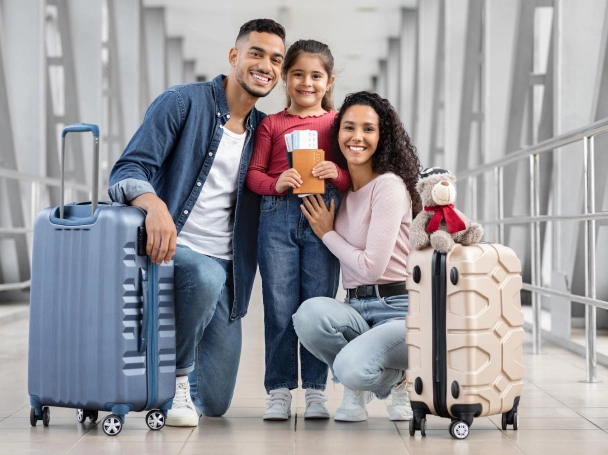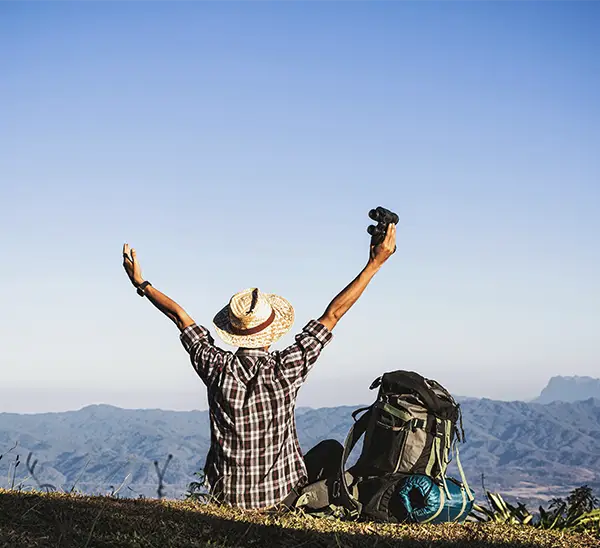 Each day individuals and businesspersons travel to different cities for tourism or business purposes. These trips are usually scheduled in advance and the approximate details and itinerary is planned properly. These travelers enjoy arriving in new cities to carry out their vacation or business duties, but many travelers are not prepared for emergencies while traveling. Every year tourists and businesspersons experience emergency situations in different cities and few have sufficient travel insurance for protection. Many people protect homes and automobiles with insurance, but fail to secure insurance while traveling.
Car rental companies in traveled cities extend simple coverage for rented automobiles while driving. Many consumers are lead to believe that this basic coverage is similar to the policies that they have for a vehicle at home. The insurance that is provided for car rentals is not sufficient coverage for a standard traveler and does not cover most injuries or emergencies experienced by travelers. Travelers to new cities for business or pleasure should focus on a travel insurance policy strictly for the length of their travel. This insurance protection is designed to cover medical support if injuries or illness occur. An injury in a new city is frightening and insurance coverage while traveling will help to expedite the recovery time and assistance provided when a person is injured.
These insurance policies do not begin and end with coverage for injuries or illness. These policies also include sections for accidental death or theft of personal property. Counterfeit money and pickpocketing are common in major cities around the world. Many travelers fall victim to these schemes during their visit. Losing personal identification and financial resources while traveling is a disaster and travel insurance helps to ease the mind of travelers by protecting against these scenarios. It is important to select a travel insurance policy for complete travel protection.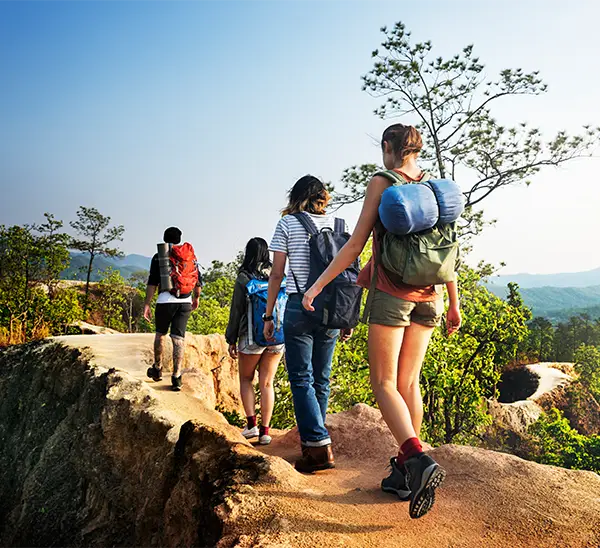 Don't waste your time online!
Give us a Call Now.
Book Your Free Consultation Today!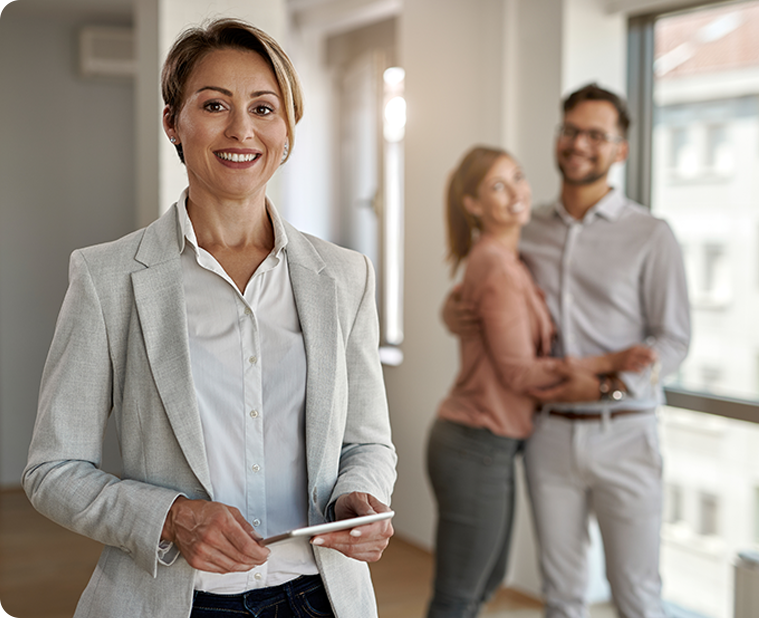 Please enter your details below and we will get back
to you within 24 hours.