Short Term Medical Insurance
Many people often obtain their insurance coverage through their employers, which means that when they are between jobs, have been laid off, are ineligible for employer-provided benefits, have recently graduated, are searching for a job or are waiting for their own benefits to take effect, they may need to consider other coverage options in order to avoid those potentially risky coverage gaps.
Short term insurance is intended to provide affordable, limited medical coverage or coverage for a limited time for those who are in transition. Short term medical insurance most frequently covers major medical costs for a pre-determined period and allows you to choose from a wide range of deductibles, coinsurance rates and other options to suit your own personal needs and budget.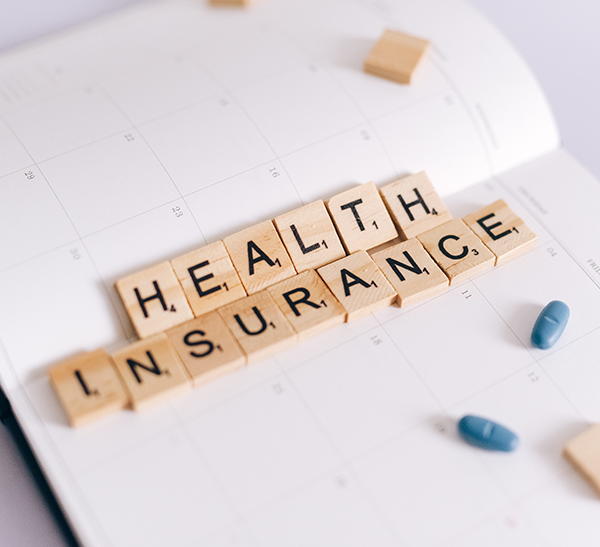 Short term medical insurance plans generally offer from six to twelve months of coverage for accidents or major illnesses. They do not generally include preventative care, routine physicals, vaccinations, vision or dental care. They also may not provide coverage for pre-existing conditions. Premiums may be paid on a monthly basis, or subscribers can choose to pay for the entire policy up front. Policies will generally include deductibles of $250, $1,000, $2,000, $3,000 or $5,000. Coinsurance rates can vary between 50 percent and 80 percent. Subscribers generally have the freedom to see any doctor or visit any licensed health care facility and are not restricted to a specific network of providers, which means they can often keep their own doctors.
A short term medical insurance policy may not be the right choice for everyone. If you need coverage for routine care, you may benefit more from taking advantage of COBRA benefits. Our experienced health insurance professionals can help you understand your options so that you can choose the plan that is best for you and your family.
Don't waste your time online! Let us do the shopping for you! Give us a Call Now
Book Your Free Consultation Today!